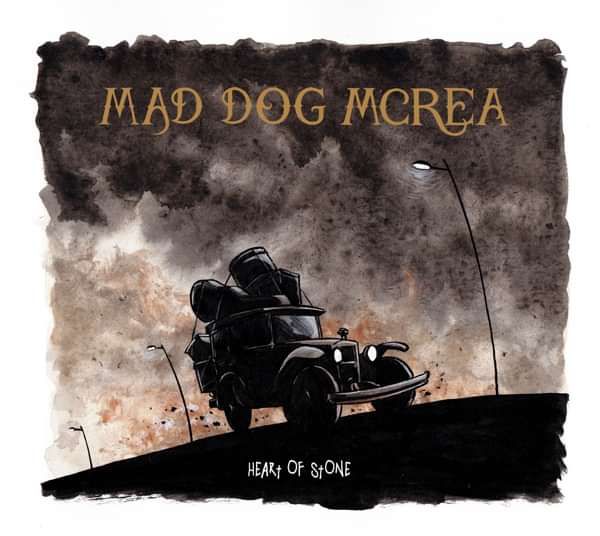 Heart of Stone
Download for free by joining the mailing list to receive news and offers from Mad Dog Mcrea. You can unsubscribe at any time. We'll also ask you to confirm your location in order to help with future event planning. For more details see the privacy policy.
This service is provided by Music Glue. By submitting this form you agree to the terms and conditions
We are super happy to announce that our new record is done, in the can and due for release in March!!!
It's going to be called Almost Home and we are very proud of it.
As a gift in the run up to Christmas we will be giving away this track Heart of Stone for free!
Have a devilish Christmas every one and see you on the road!